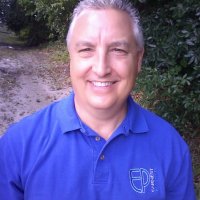 Craig Wozena
Director Sales & Marketing
Phone: 407-894-8851 ext. 217

Director of Sales and Marketing
Craig is the newest addition to our Sales Management team. Craig joined us in 2016, with over 25 years of experience in sales and sales management under his belt.
He primarily focuses on our build to print customers on the Earnest Products side of the business, but his strong leadership skills and experience in team management have proved to be a valuable asset to both sides of the business.
Prior to working for Earnest and Southern;Craig has worked in Automotive, agricultural and industrial marketing.
Currently, Craig is responsible for managing all aspects of the sales and marketing team. His team includes Sales Engineers, Customer representative and the marketing coordinator.